Healing massage therapy in maitland winter Park
with certified Esalen® massage practitioner, Jenna Wilkins
Fall in love with taking care of yourself. Mind, Body, & Spirit
Welcome to Exhale Massage in Maitland Winter Park
Located in beautiful Maitland, Florida, we specialize in Esalen® massage, integrative massage, and lymph drainage pre and post-surgery. If you aren't sure where to start or what you need, feel free to contact us for the best healing massage in Maitland Winter Park. We are here to help!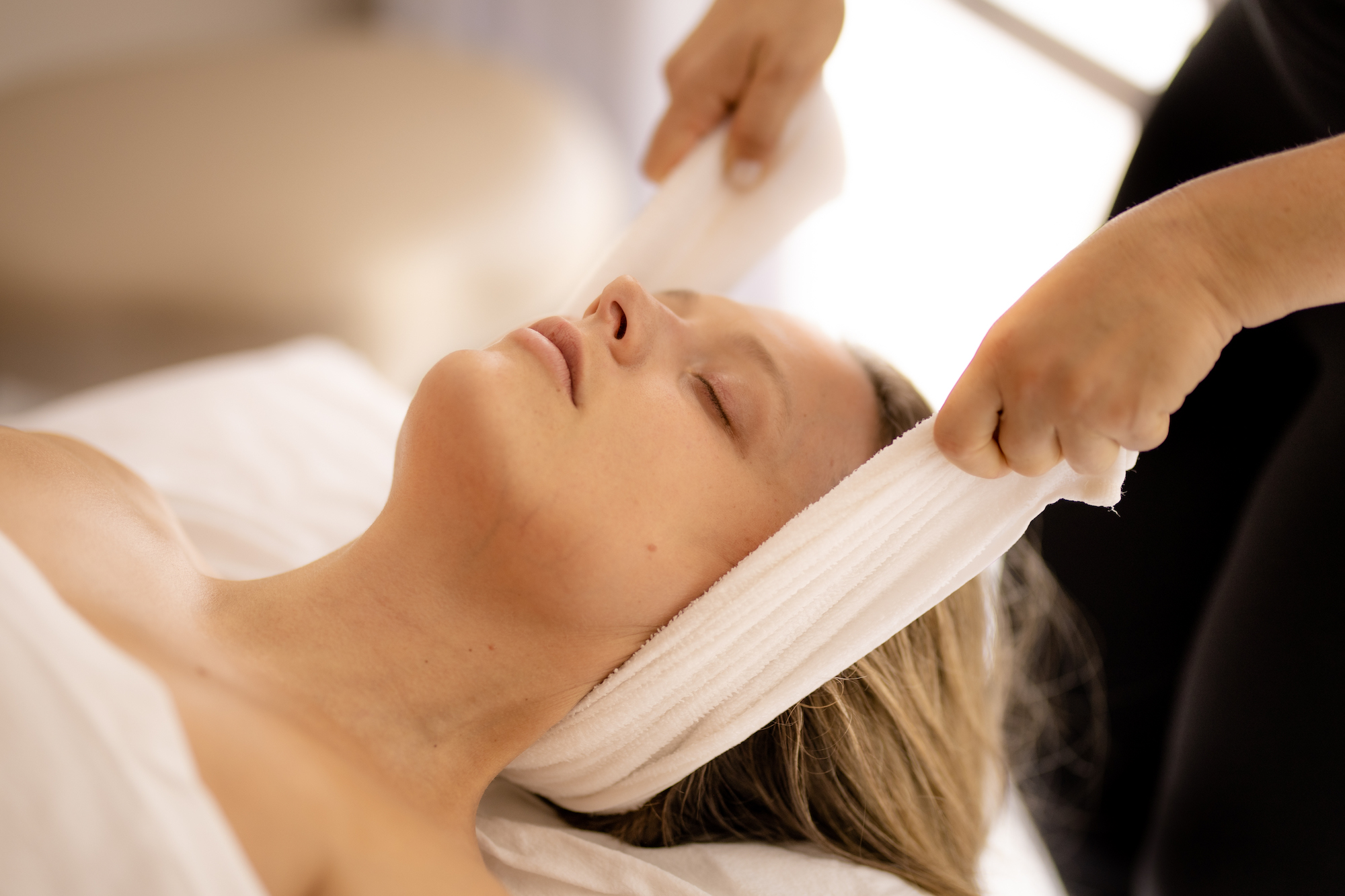 $115 FOR 60 MINUTES | $165 FOR 90 MINUTES

After an in-person consult, Jenna will determine which type of massage will best suit you.

Specializations: Esalen® Massage Swedish Massage Aromatherapy Massage Lymphatic Drainage Massage Post Surgery Lymph Drainage LED Light Therapy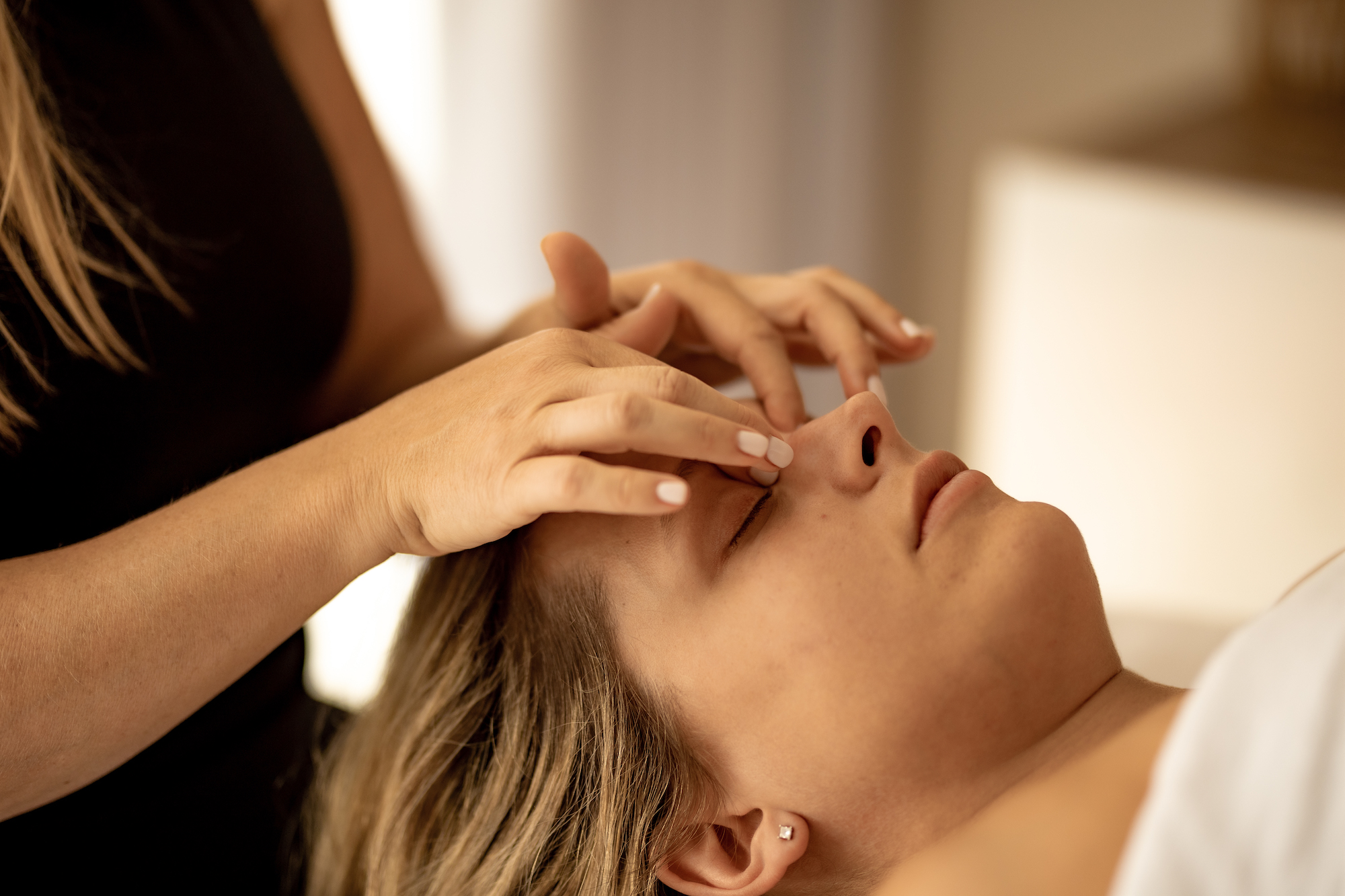 $100 FOR 60 MINUTES

Oxygenating O2 Lift Peel to address your specific skin issues and concerns. The oxygenating O2 Lift peel delivers an instant, visible boost to invigorate the skin and give it a gorgeous glow. Includes: deep cleanse, exfoliation, extractions, head/neck/face/feet/scalp massage, masque, and moisturizer included in all facial services.
WHAT IS AN ESALEN MASSAGE?
Sounds like eh · suh · lin

An Esalen Massage is an inward journey rather than purely a therapeutic treatment. Through long strokes, a slow pace, and pauses, you are invited to return to your natural state of balance and alignment.
Massage Maitland Winter Park
"I got a massage with Jenna and I truly have never been so relaxed during a spa session. She really made sure I was feeling comfortable the whole time and at the end of my massage. She did the most amazing massage on my face, shoulders, arms and feet that really made me feel blissed out."
Laura
"Jenna is an AMAZING licensed massage therapist and a very kind, gentle professional. I would highly recommend her!"
Tessa
"My facial with Jenna are truly a treat! The space is beautiful, clean, and welcoming. The products she uses are amazing and I love that I can use them at home! Immediately after my treatment, my skin always looks fresh, smooth and radiant! I cannot recommend Jenna enough! Everyone must experience these relaxing treatments!!"
Christene
Give the gift of healing
Give the gift of healing with a self-care gift card, help yourself or a loved one relax and unwind. Gift cards are now available for our massage treatments.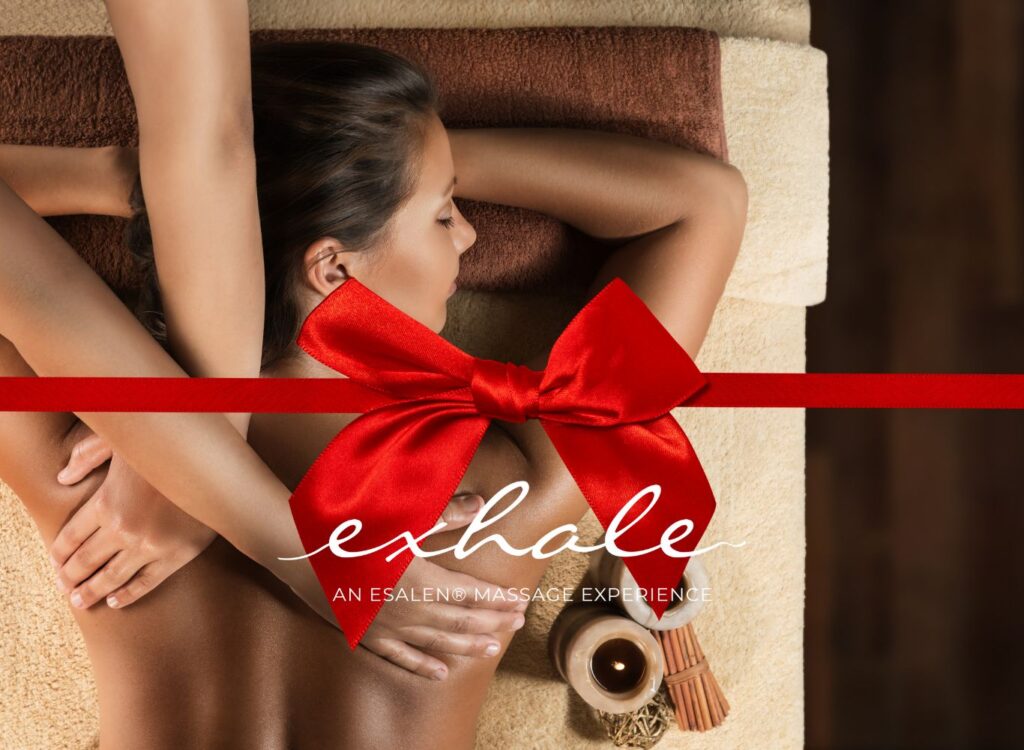 Meet jenna wilkins
Jenna started her massage career in 2000 after graduating from Florida College of Natural Health. She enjoys helping her clients manage pain, reduce stress and relax through specialized massage treatments.
JENNA WILKINS
Licensed & Certified ESALEN® Massage Therapist
LICENSE #: MA32306 | MM34805 | FB9771534